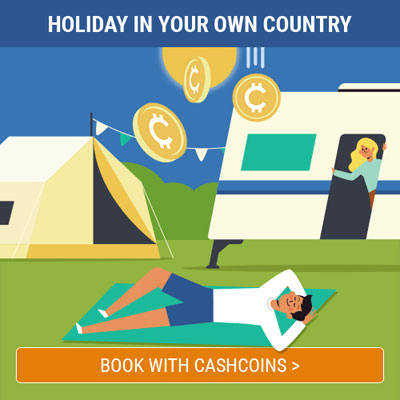 Low Cost Glasses: the clue's in the title.
Prescription glasses from £5 all the way to Fendi frames and everything in between. But all at knockdown prices. Whilst we may have only launched in June 2019, we actually have over 23 years of eyewear manufacturing experience behind the scenes. Low Cost Glasses is the brainchild of a team of optical experts who strongly believe that everyone is entitled to quality eyewear and perfect vision no matter what the budget
Low Cost Glasses

Reviews

There are no reviews yet.