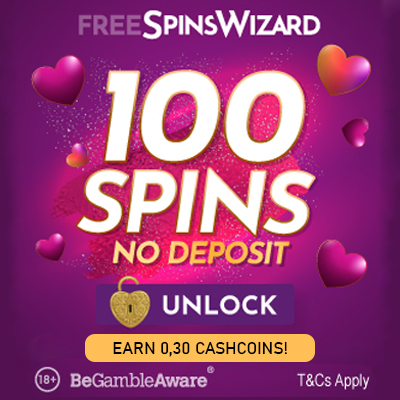 Smart phones with discount at Major Deal
Major Deal offer handsets that are in pristine condition and are free from lengthy contracts. There are thousands of phones in stock that are fully tested and have accurate descriptions of their condition. There are network unlocked iPhones and iPads, as well as a wide range of devices from leading brands like Samsung, HTC, Sony Mobile and Nokia.
Major Deal

Reviews

There are no reviews yet.