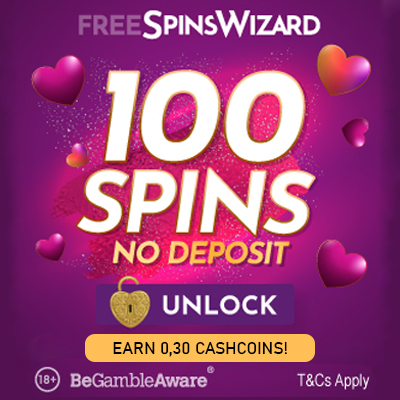 Womens fashion with Discount at MissBella
MissBella is your one-stop-shop for fashionable styles at low, low prices. This style brand was launched in 2015 and since then has sold many clothes to discerning women with fashion know-how and a good nose for a bargain. MissBella has a fantastic fashion collection, constantly updated to give women the clothes they really want to wear. MissBella clothes and accessories give you the confidence you need to shine and allow you to let loose and truly be yourself!
Missbella

Reviews

There are no reviews yet.