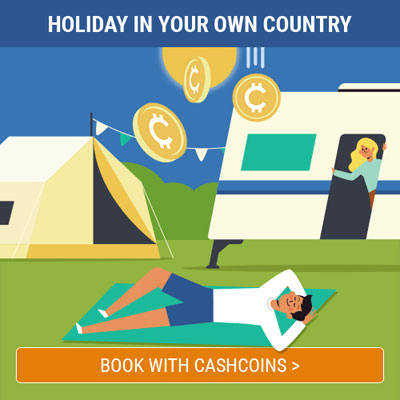 Since 2014 The Mo Bro's have helped over 300,000 bearded brothers across the globe, delivering their beard care and beard grooming products to over 78 different countries around the world, leaving no stone unturned on their quest to help bros grow a better beard.
We have created high-quality products for everyday use at affordable prices. We are dedicated to sourcing the best ingredients wherever possible that are natural, ethical, from sustainable sources, and most importantly that care for your skin as well as your hair.
Mobros.co.uk

Reviews

There are no reviews yet.