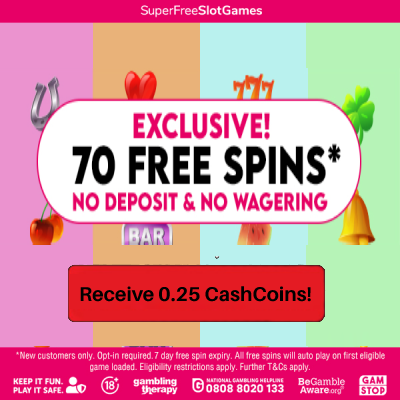 Chocolate with a difference
The quality of our ingredients is our priority and this means that many of our products are organic. All of our products are made by us in West Sussex and we have a strong ethical stance and conduct business under our 'trading fairly' policy.
Montezuma's

Reviews

There are no reviews yet.