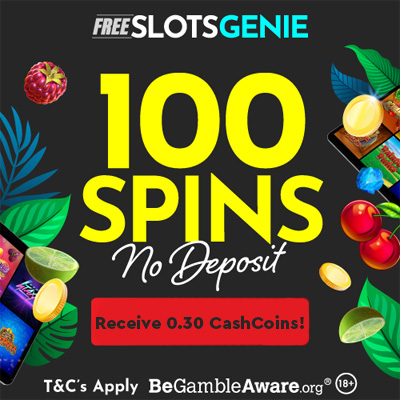 Furniture with a discount at Multiyork
Multiyork are a British company who manufacture and sell sofas, armchairs, dining tables and other furniture. Most of their sofas and armchairs are handmade in Norfolk and come with a 15 year guarantee, replaceable covers and choice of fabrics.
Multiyork Furniture

Reviews

There are no reviews yet.
Webshops