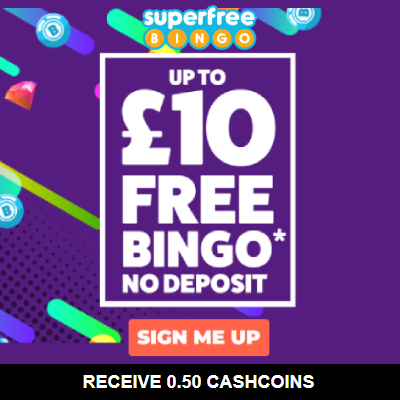 Make-up brushes with Discount at Nanshy
At Nanshy we know how important looking good is to you. It's important to us too, that you look and feel your best. That's why we are continuously searching the cosmetic marketplace for newer and better beauty tools, products, materials and manufacture.e guarantee no animal has been killed, tortured or harmed during the production. All of our brushes use synthetic bristles only; no fur will ever be used. All brushes are assembled by hand and go through extensive testing process.
Nanshy

Reviews

There are no reviews yet.