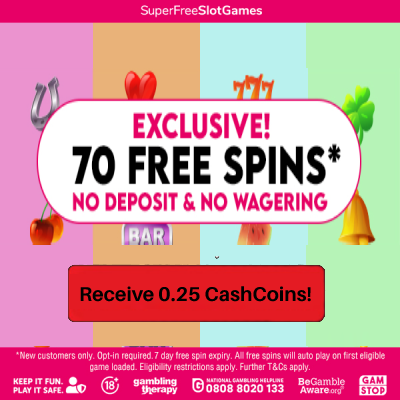 Refurbished mobiles with Discount at NDBD
At NDBD, they specialise in selling only the highest quality refurbished iPhones. As an industry leader, they understand that when it comes to purchasing refurbished mobile devices, nothing matters more to you than quality and reliability. They assure you that all their iPhone products have the highest quality and are fully tested prior to dispatch at the lowest price. They offer a standard 12 + 1 Extra Month Standard Warranty, 15 days DOA period upon receipt of the product. Their refurbished iPhones are of First Class Quality, far better than second-hand or used iPhones.
NDBD

Reviews

There are no reviews yet.