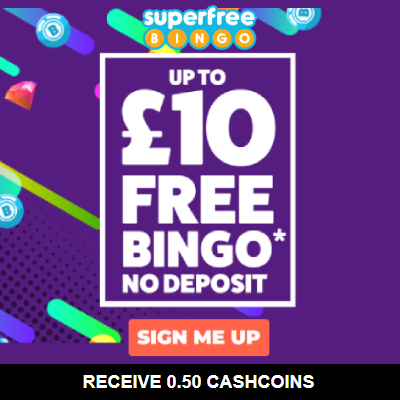 Kitchen appliances with Discount at Ninja Kitchen
At Ninja they're not satisfied with creating the ordinary. Breaking through the boundaries of design, excited by innovation, aspiring to enhance daily life with each and every one of our products, whether that be a blender, food processor or a coffee machine. Their products exceed expectations, promising consumers more time and effort saving features than the one before. Why do they do this? Because quite frankly they believe our customers deserve more. More value for money, more ease, more comfort, more time and more than anything great results time after time.
Ninja Kitchen

Reviews

There are no reviews yet.