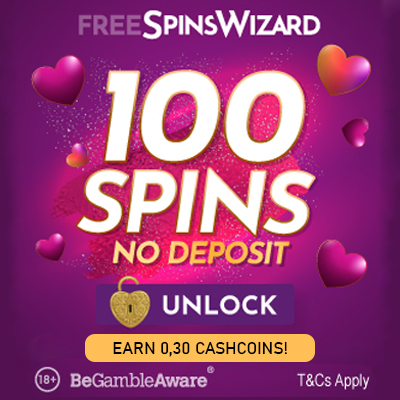 Domain registration with discount at One.com
One.com offer you to register your personal domain through their website and bring your domain to life with a personalized e-mail address, website and Cloud Drive.
One.com

Reviews
Donald Davies | 17/01/22 05:46:18 | Store rating :

It is not surprising that it takes five years with them. I have had a bit abandoned for a while, but when it comes to rescoming it I had a problem that solved me quickly and satisfyingly. In addition, its interface is easy and intuitive to create your content yourself
Diana Jhonson | 09/11/21 07:28:54 | Store rating :

After more than a decade of being their consumer I have to say that the service has been always transparent, and the support team is always extremely helpful. Its service is really good and its prices are very competitive.
Thomas Campbell | 06/11/21 06:29:55 | Store rating :

Excellent customer service. I had a problem with the webmail and customer service apart from a great kindness and closeness resolved the problem quickly. Recommended, they provide a very good service and price.