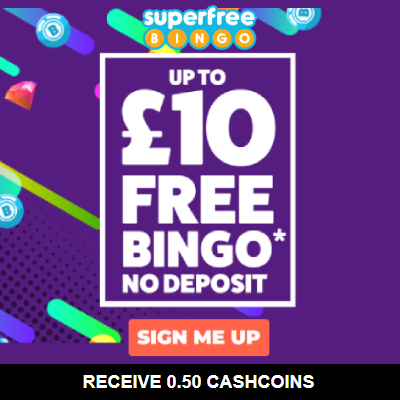 Opodo - gives travellers one-stop access to flights, hotels, travel insurance, city breaks, Eurostar breaks and car hire
Opodo aims to provide travellers with the tools, information and inspiration they need to go where they want, when they want, and how they want, bringing an end to online travel frustrations. Having undertaken extensive research to find out what travellers really want in online travel, they have provided a service to suit. The site is built for ease of use and aimed at those with limited time or people seeking inspiration to help plan their travels. Opodo wish to set new levels of customer service, connecting customers with real travel experts who will provide advice and information to help them book their perfect holiday or business trip.
Opodo

Reviews

There are no reviews yet.