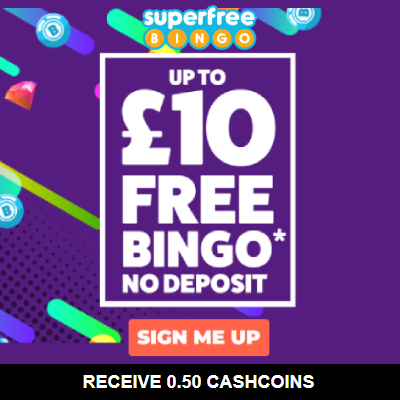 Peruvian Connection - offers artisan made, original designs in native Andean luxury fibres
Peruvian Connection's collections are created by a group of extraordinarily talented designers. Each piece is a celebration of ethnographic textiles from around the world, made by skilled Andean artisans whose time-honoured textile tradition remains an art form.
Peruvian Connection

Reviews
Albert Marti | 19/05/22 07:02:13 | Store rating :

I placed my first order last week. The prices are steep, I'll see if the quality matches that. The first delivery, a beautiful leather bracelet, arrived yesterday. Overpriced, but so beautiful that I'll keep it. The rest we have to wait and see.
Ma. Br. | 24/02/22 15:52:12 | Store rating :

I have purchased items from Peruvian Connection for many years now. Their pima cotton clothing is soft, great quality, and lasts for years of wearing & washing. Ive tried other brands, but keep returning to Peruvian Connection for reliable basics and beautiful splurges.
Thomas Campbell | 24/02/22 05:51:20 | Store rating :

I have always found excellent product and reasonable prices at this web store. Their sale team to be very friendly and efficient. On an occasion of being charged postage when they had a free postage promo they apologised and rectified it quickly.