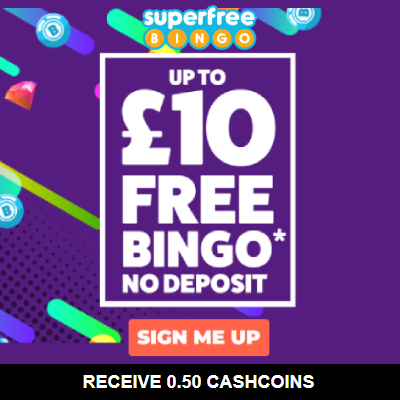 Photobook UK specializes in producing high-quality Photobooks and a range of other personalized photo products.
Customers can easily turn their digital memories into tangible keepsakes using their own designs through our intuitive designer software. We ship to over 100 countries worldwide and offer a 100% quality guarantee on all our products, including Cards, Canvas & Metal Prints, Calendars, Posters, Stationery, Mugs and more. Discount codes and prepaid deals are updated weekly along with with exclusive offers catered only for affiliates partners.
Photobook

Reviews

There are no reviews yet.