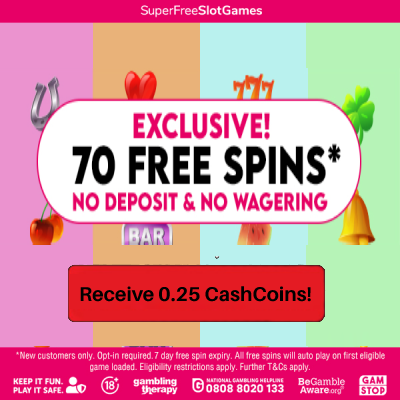 Exchange loyalty points with Discount at Points.com
Points.com helps the world's leading loyalty brands engage their members in entirely new ways - both on Points.com and through their own loyalty program websites. Points.com is the world's leading loyalty program management site, helping users get more flexibility and value from their airline, hotel, retail, and credit-card loyalty programs.
Points.com

Reviews

There are no reviews yet.