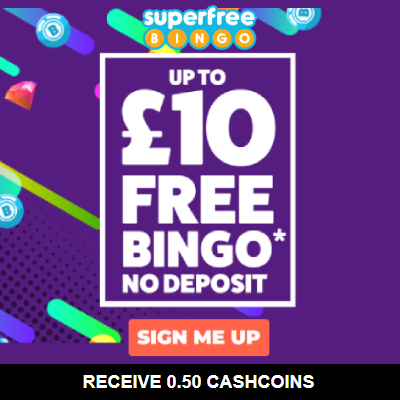 Buy the latest camping gear at Poler Stuff with discount
Gear that is fun and functional, suited to both everyday use in the city and your next trip into the wild. Poler make sleeping bags, tents, rucksacks, jackets, tees, hats and accessories . It's stuff that is made for people that have adventures all over the world while wearing jeans, a t-shirt, and sneakers.
Poler Stuff

Reviews

There are no reviews yet.