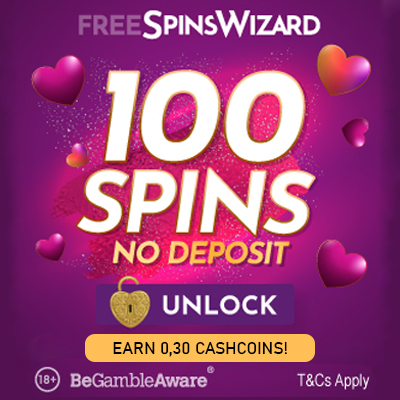 Royal British Legion merchandise with Discount at Poppyshop
Welcome to the Poppy Shop, the official online charity and gift shop of The Royal British Legion. The online shop is dedicated to selling their very own branded merchandise and a profit made is donated back to the charity in the form of gift aid.
Poppyshop

Reviews

There are no reviews yet.