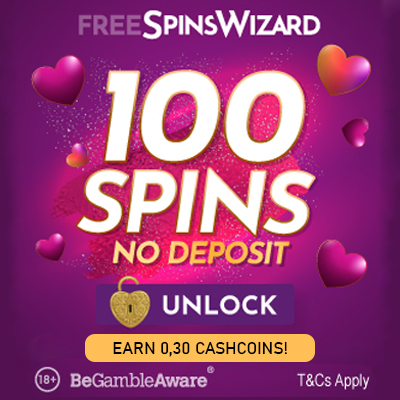 Technology with discount at Portable Universe
At Portable Universe they always have the widest range of new and cheap refurbished laptops. Refurbished laptops, PCs and other computer hardware afford you access to all of the latest, well-maintained technology at the best prices.
Portable Universe

Reviews

There are no reviews yet.