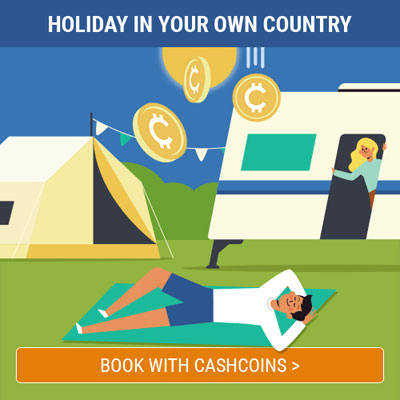 This Hotel chain offers you 11 hotels in some of the most demanded tourist destinations such as Majorca, Menorca and Caribbean.
They say that if you have a friend you have a treasure, right? That's why we created BeBlue, a community of friends that ensures you get exclusive extra benefits during your holidays in PortBlue hotels. To get them you just have to join the BeBlue community and start enjoying all the benefits right away if you book through our website.
Port Blue Hotels

Reviews

There are no reviews yet.