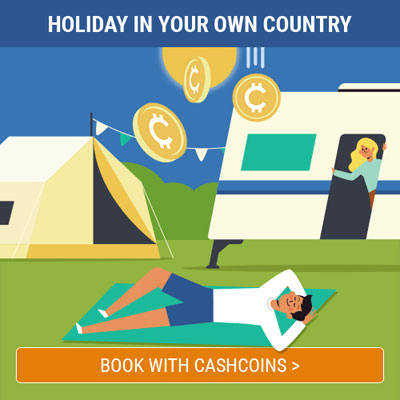 Steve Smith is the founder of Poundland and now Poundshop.com. Having created a thriving £1 retail industry, Steve is ready to take this phenomenon to the next generation, the online shopper! Poundshop.com offers a growing range of £1 essentials for home and family, representing savings and value for it's customers combined with the convenience of home delivery. That´s right, everything is still £1!
Poundshop.com

Reviews
Eva Nanson | 18/12/17 23:20:44 | Store rating :

Great for crafting items at ridiculously cheap prices, some good colouring books as well for all ages. I buy my air freshners here and they are branded names as well. The staff are friendly and helpful at all times.