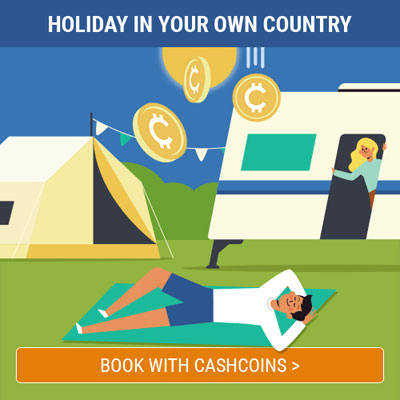 Fashion with discount at Pretty Little Thing
Pretty Little Thing is a shopping destination providing endless looks for any occasion on a budget, being able to get an outfit for under £25. It brings the hottest looks direct to your door from the click of a button!
PrettyLittleThing

Reviews
kylie mcgregor | 10/06/21 01:47:40 | Store rating :

i got a black beanie with prettylittlething on it SOOO comfy and goes with nearly everything. I've worn it a could of times and great for keeping your head nice and toasty i also got a couple of outfits from here and i will defiantly will be buying more
Carla Lewis | 05/06/21 06:40:12 | Store rating :

not yet bought anything but have looked online just to browse at what it sells to see if i like what they sell and so far for what i have seen some of the clothes i do like and may in the future might have a look to maybe purchase an outfit if i think its reasonably priced.
Andreea Elena Timofte | 08/04/21 10:35:15 | Store rating :

This site seems a great one for younger girls, but you really have to pay attention at the materials. You have to carefully read the description, because sometimes they really lack quality, unfortunately...