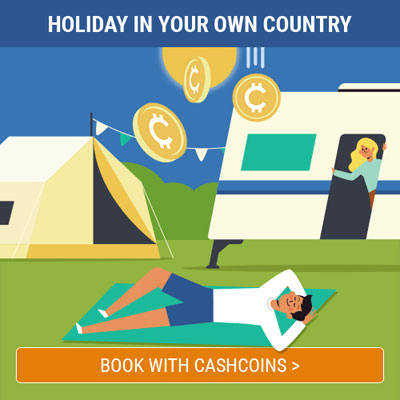 Inseparable since birth, Stephanie and Samantha Frost have grown up as best friends with the same love for fashion and a dedication to succeed.
We founded Pretty Lavish in 2013 at the back of our living room after a bad day in our corporate jobs. With an unbreakable bond, the combination of one business head and one creative head, and a burning passion and motivation to make Pretty Lavish a success we were set for a great partnership and an exciting future.
Pretty Lavish

Reviews

There are no reviews yet.