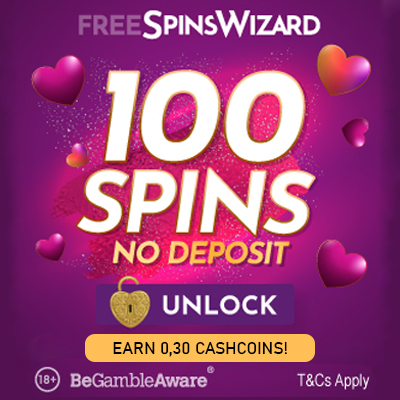 Personal loans with discount at QuickQuid
QuickQuid is the premier online provider of approved cash advances sent within 10 minutes of approval§ in the United Kingdom. Their convenient services have helped over half a million Britons bridge the gap between paydays from the comfort and privacy of their home.
QuickQuid

Reviews

There are no reviews yet.