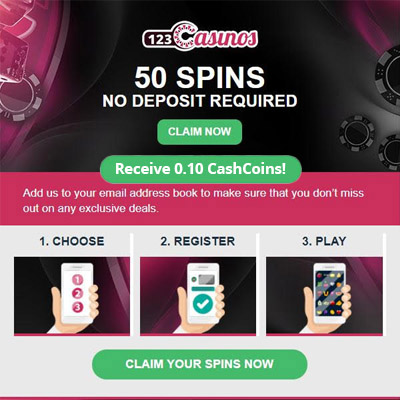 Magazine subscription with Discount at Readly
What could be better than sinking into the sofa with a magazine? Sinking into the sofa with hundreds of them. That simple idea is the cornerstone of Readly, an app that puts over 1,500 of your favourite magazines in one place for a single low monthly membership of £7.99. And it works on every device! Smartphone, tablet or PC – you can use it on five devices per account, which makes it perfect for the entire family.
Readly

Reviews

There are no reviews yet.