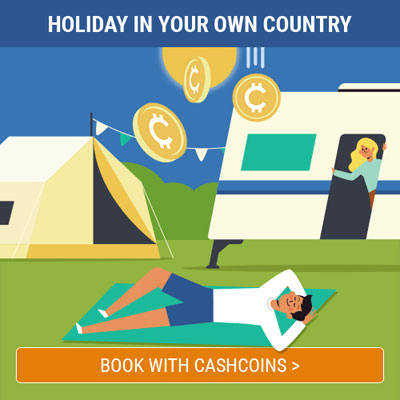 Recovered is a unique lifestyle fashion brand that brings the worlds biggest brands to life with some of the most exciting fashion product available.
Launched in 2019, Recovered can be found across the globe in key fashion retailers, but the exclusive designs reside at Recoveredclothing.com. From Star Wars to Disney, Pink floyd to ACDC, Marvel to Harry Potter…Recovered Clothing has more incredible graphics and more global brands than any other genuine fashion brand.
Recovered Clothing

Reviews

There are no reviews yet.