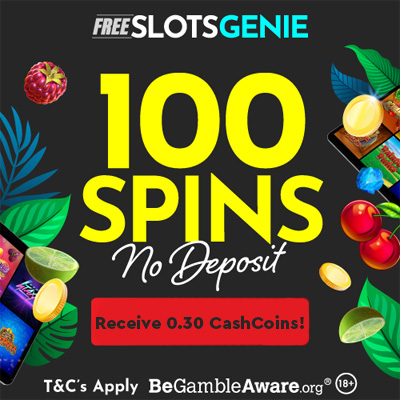 Buy anything shaving related at King of Shaves with discount
King of Shaves have been saving the nation from bad shaves, one face at a time. Their fabulous range of shave gels, oils and moisturisers is renowned. Their products will ensure you 'feel the difference' every time you shave. They even have a special "Beard range" consisting of Oils, Balms and Waxes to help keep your beard, and skin great.
King of Shaves

Reviews

There are no reviews yet.