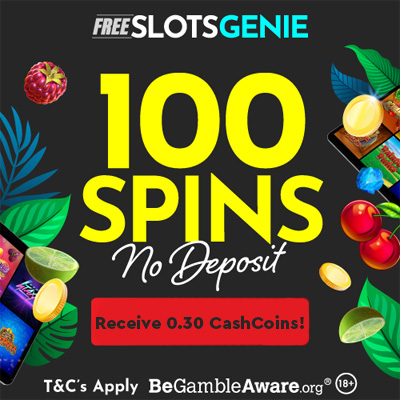 Shell Energy offer simple, fast and reliable broadband with discounts for energy customers.
This is part of our fresh approach to multi-utilities with exclusive discounts for our energy customers who take one of our broadband packages. All our broadband products include: ● No upfront charges ● No Installation costs ● Unlimited downloads ● Line rental included ● No price rises at the end of the minimum 18-month term ● Exclusive discounts for energy customers. To thank Shell Energy Broadband customers for their custom we offer exclusive discounts on any fuel at Shell service stations with the Shell Go+ rewards programme, as well as great offers, member benefits and surprises on us!
Shell Energy Broadband

Reviews
Emma Lamb | 11/11/20 00:09:05 | Store rating :

I think it's a good broad and very good not giving many stars as I haven't had it for very long so I'll change my review after
Kamila Rutkowska | 26/10/20 20:23:06 | Store rating :

very a professional company, friendly staff, if I have some problem they taking seriously and resolve as soon as possble. very good attitide, I never was dissapointed and every day spend with the company is a great adventure.
Rachel Sharp | 07/10/20 13:57:44 | Store rating :

over moon with electric company as well as gas supply. Cheap and very good efficient, no glitches like TalkTalk and Sky where had constant problems. Least I get a monthly statement instead of nothing