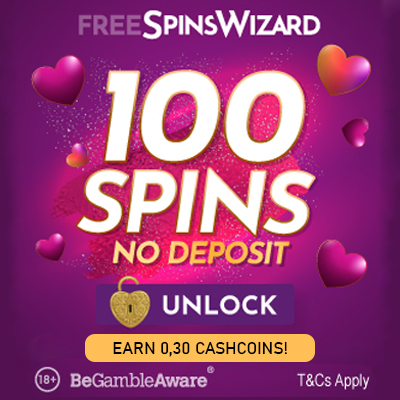 Mascots and merchandise with Discount at SpiritLine
SpiritLine offers thousands of school spirit items, apparel, mascots, decorations, cheer and dance gear, and sports products. We also offer fundraising products, prom supplies and homecoming supplies. Our guaranteed quality merchandise is offered at competitive prices and always comes with FREE customization.
SpiritLine

Reviews

There are no reviews yet.