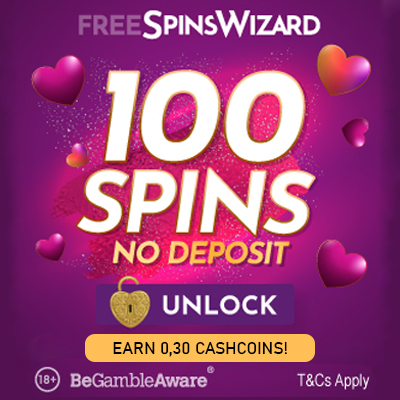 Perfume and cosmetics with Discount at Strawberry.net
StrawberryNET is THE online global leader in discounted cosmetics, fragrances, and skincare products, selling virtually all designer and internationally known brand products at up to 50% lower than retail prices to customers in over 190 countries. We carry over 20,000 product lines from more than 2,700 brand names.
StrawberryNet

Reviews

There are no reviews yet.