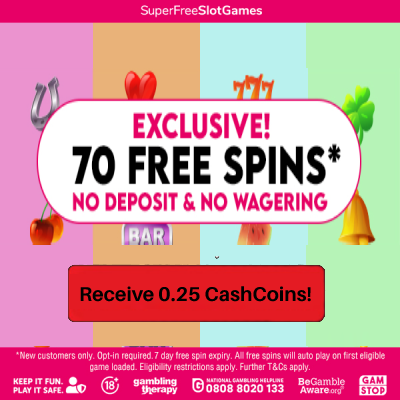 Sports Equipment with discount at Sweatband.com
Sweatband.com is one of the web's favourite active sports equipment Retailers! Their range covers multiple sports and includes tennis, badminton, squash and fitness equipment as well as many other items such as snooker, pool and table football tables. All major brands are represented including Head, Wilson, Nordic Track, Suunto, and Slazenger to name but a few.
Sweatband.com

Reviews

There are no reviews yet.