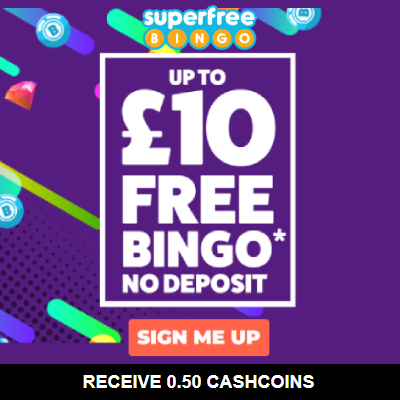 Ted Baker bring their irreverently British touch to every aspect of life
Ted Baker is one of the fastest-growing lifestyle brands in the UK. From the beginning, they've had a very clear, unswerving focus on quality and attention-to-detail, all delivered with a quirky sense of humour. So much so that the first stores used to provide a laundry service for every shirt purchased – something that gained them the title of 'No Ordinary Designer Label'.
Blog Ted Baker
Do you have enough balance to request a payout? Then we have good news for you! Now you can request gift cards from ASOS, M&S,...

June is here! This can only mean one thing- wedding season has arrived! Whether you're a guest, groomsman or bridesmaid, we...

Cameras flash. The audience applauds as you do your thing down the runway and take your final pose. The sound of beeping jolts...
Ted Baker

Reviews
Roy Batty | 13/01/22 06:04:10 | Store rating :

Ted Baker is a very good site, easy ordering! I found the site very easy to navigate, plenty of choices and an easy ordering process. I highly recommended. It is incredible web store, very good prices and service
Marc Fareham | 12/03/21 15:27:17 | Store rating :

I am a big t-shirt fan an 90% of my t-shirts are made by Ted baker which I usually by online from the web site and they are always in perfect condition. I would recommend Ted baker clothes to anyone and I have had a few friends who have now started buying the same brand
Steven Kearns | 08/01/21 11:33:39 | Store rating :

Ted Baker is one of the best store's abought i some time shop there myself I have just purchased a brand new jacket from them prices are very reasonable and customer service is very good i recommend this store to all my friends and family