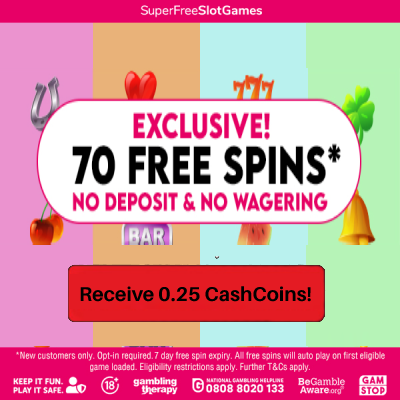 The Book Depository is the UK's largest dedicated online bookseller
The Book Depository is an online international bookseller offering the largest range of titles in the world (Over nine million unique titles). They're committed to giving their customers the best possible experience of book buying online. Founded in 2004 to make 'All Books available to All' they focus on selling 'less of more' rather than 'more of less', differentiating themselves from other retailers who increasingly focus on bestsellers.
Blog The Book Depository
With the sun out a little later, warmer temperatures (we hope this year?) means more time outside and getting some lovely...
The Book Depository

Reviews
Alison Doble | 18/12/15 17:23:50 | Store rating :

Excellent service. Books were great value and were received in great condition well packaged to protect them and arrived within a few days of order. Certainly would purchase from them again. Can't fault them at all.
Karina Dyas | 04/04/15 17:56:50 | Store rating :

When shopping at the book depository, I have only had positive experiences with good prices, prompt service and good quality merchandise. I read a lot and would recommend using The Book Depository to everyone who is a booklover like me