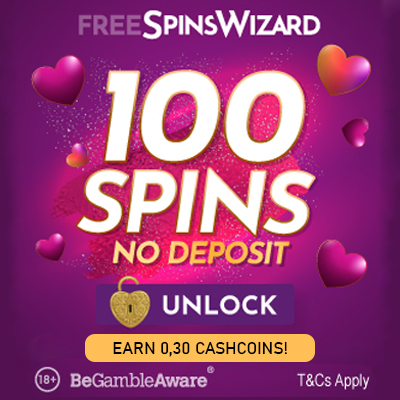 Logo Design with discount at The Logo Company
Logo design is a multi billion dollar world wide business. Every company, business, sports team, church, website, shop, group, etc etc etc needs a professional logo design. The Logo Company is a major player in the online market for logo design and corporate identity branding. Start or increase you brand awareness now!
The Logo Company

Reviews

There are no reviews yet.