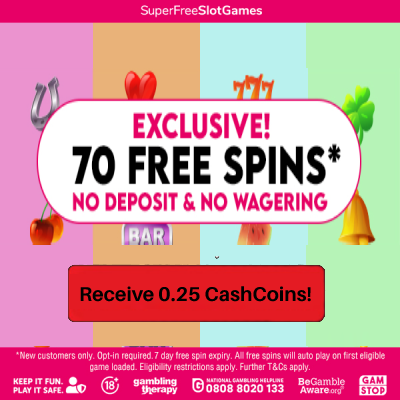 The Montcalm Luxury Hotels - a luxury hotel group with spectacularly lavish 5 star hotels in the finest areas of London
Welcome to The Montcalm Luxury Hotels – the luxury, lifestyle brand for the modern traveller. Whether it is for a luxury overnight stay, fine dining experience, pampering spa retreat or an event to remember, The Montcalm Luxury Hotels represent luxury lifestyle redefined. Their luxury hotels are elegantly designed and beautifully presented, meeting the exceptional first class standards our returning guests come to expect year after year.
The Montcalm

Reviews

There are no reviews yet.