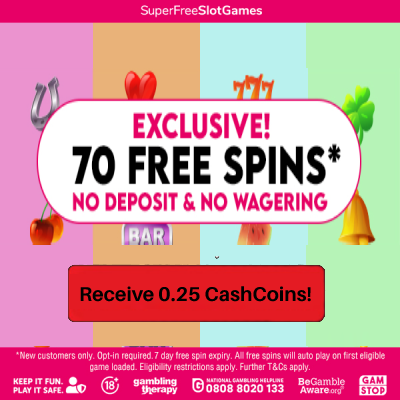 Vintage fashion with Discount at The Seamstress Of Bloombury
The Seamstress Of Bloomsbury.. Not just another vintage revival clothing company, they have a great heritage that dates back to the 1930s. They are extremely privileged to have known Miss Lillian Wells, to have worked with her, and to acknowledge the tradition of her skills ... and now, in keeping with her wishes, they revive her original 1940's patterns and designs ... and are pleased they can share them with you.
The Seamstress Of Bloomsbury

Reviews

There are no reviews yet.