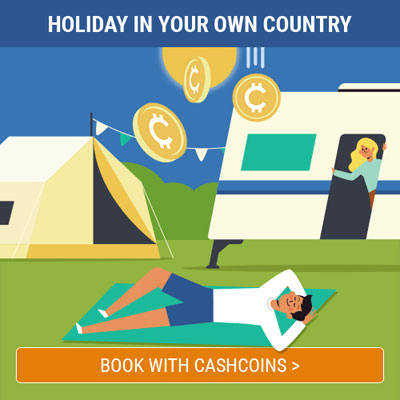 Books with discount at The Works
The Works have over 300 stores across the UK, all with great discount prices. Established in 1981 as a discount book store, The Works now has a huge range of exciting products.They sell over one million products every week to consumers looking for a bargain.

Increased cashback

00

days

00

hours

00

minutes

00

seconds
The Works

Reviews
Joanne Murphy | 06/06/21 13:13:45 | Store rating :

Very disappointed to have only received just over half of my order ,including an empty box!, with the major items missing. 1 item replaced. Customer service agent was good, but with the other items out of stock a refund was the only option. Replacement received next day.
Beata Pilane | 26/05/21 21:33:49 | Store rating :

The Works is great for all groups of ages. Perfect before school starts. Gifts for all and everyone. Books, bestsellers. Games and goods for any kind of leisure. And brilliant prices.100% of satisfaction
Stacey Stagg | 22/05/21 08:10:42 | Store rating :

The works is a fantastic store with a great range of items for good prices. I love their art section and often buy the fine liner pens. They have a brilliant selection of books and gifts too.