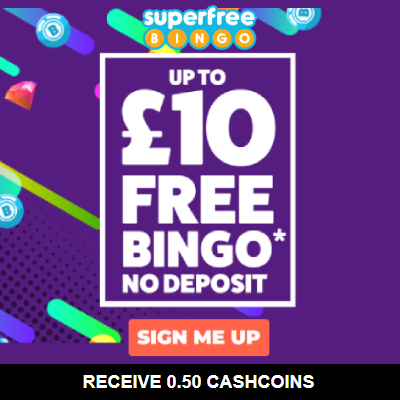 Thompson and Morgan - UK's leading suppliers of quality gardening products.
Established in 1855, our range now includes over 6,000 plants, bulbs, seeds, fruit, seed potatoes plus many more products. Our key sales period is the spring, so sign up to our programme today to maximise your sales opportunity. The Grow Your Own revolution will continue to be very strong this spring with the current economic climate, so don't forget to include our extensive range of fruit and vegetables.
Thompson & Morgan

Reviews

There are no reviews yet.