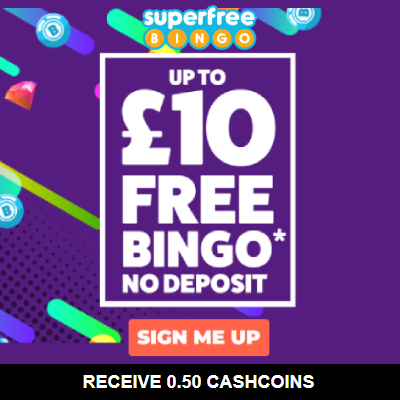 Buy the latest goods at TOMTOP with discount
TOMTOP is chinese wholesaler established in june 2004 with a range of different products that customers can buy at the best prices. TOMTOP specialise om video games, computer accessories, mobile phone accessories, clothing, garden items, jewellery, media player and car accessories.
TOMTOP

Reviews

There are no reviews yet.