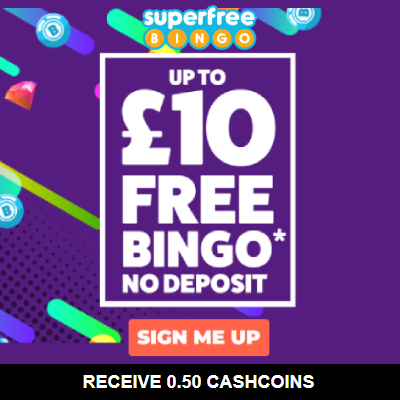 Tripadvisor- the world's largest travel site
Shopping for hotels? You're in the right place. With millions of reviews from travellers worldwide, we can help you find the ideal hotel, inn or bed & breakfast. And when you're ready to book, you can now earn cashback on hotels booked directly on the Tripadvisor site.
Tripadvisor

Reviews
Somenath Saha | 24/07/17 17:35:14 | Store rating :

Very good experience. Excelent and friendly staff. Ladies from reservations very polite and always ready to help. Rooms are very comfortable and bright. Me and my family are very happy to visit this hotel.100% we will come back soon for next vacation. Thanks for everything....
Ana Popescu | 06/12/16 03:45:56 | Store rating :

Brilliant site. Good advice. I've rated truthfully many places I've been and am now rated a top reviewer. Very helpful site. Highly recommended. True comments and ratings from people who have been to the places.
Karen Maguire | 27/01/17 00:54:29 | Store rating :

Love the website has the best deals, updated so much and there is something for everyone, is an experience in ithanks to trip advisori can and have been places I never thought could have went,my family, friends use also is the best , thank you one of the best websites, absolutely priceless