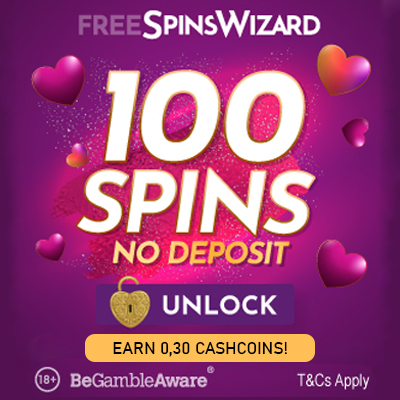 Bags and Accessories with discount at Tuset & Riera
Tuset & Riera offer high-quality leathers, the best bovine skins and "Cordero entrefino español", skin extracted from lambs bred in the cool heights of the Spanish Pyrenees, pure handcrafts, sewed by hand. The settings they use are crafted of an excellent quality, with palladium and gold platings.
Tuset & Riera

Reviews

There are no reviews yet.