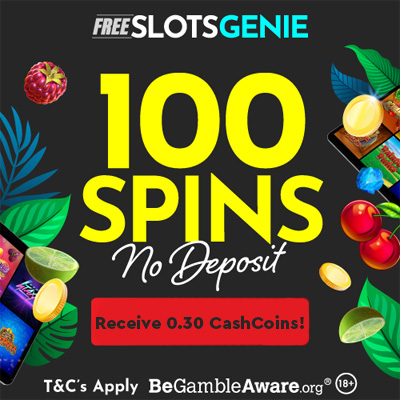 Web Hosting with discount at UKHost4u
UKHost4u has delivered a market-leading flexible approach to web hosting for thousands of customers worldwide. Their easy to use web solutions have made us the leading provider in the UK for internet based services. They pride themselves in only using the latest technology to host your web sites. Their systems have been designed to provide services to cover not only personal hosting but mission critical systems.
UKHost4u

Reviews

There are no reviews yet.