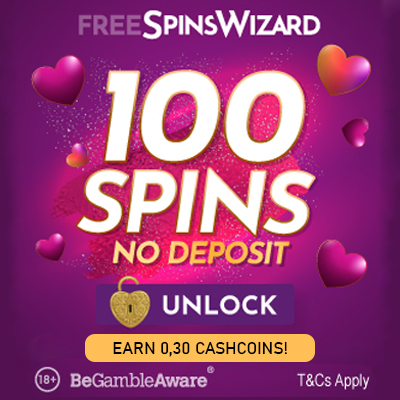 Watches with Discount at Valere London
VALERE LONDON was the creation of two watch enthusiasts looking to influence the watch market with minimalistic, elegant & timeless designs. Their belief is that a timepiece should be the focal point of any outfit, whilst not being overstated. They wanted to share their passion and create timepieces for fashion savvy individuals. VALERE means to be of worth, so a make a worthwhile statement with a VALERE timepiece.
Valere London

Reviews

There are no reviews yet.
Webshops