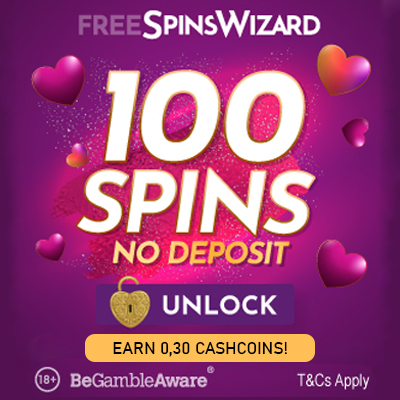 Phones with discount at Voice Mobile
Voice Mobile has grown to become one of the largest independent mobile phone suppliers in the UK. They supply both consumer and business accounts. Their customers are nationwide and include both SME and Corporate accounts from a wide range of industry sectors.
Voice Mobile

Reviews

There are no reviews yet.