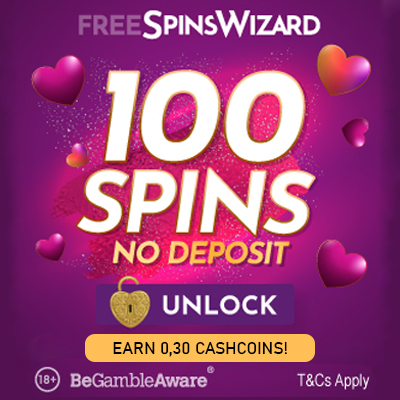 WalG is a fresh, young London label with defining unique styles offering sophisticated transitional pieces with a mix of casual basics for the girl who is style conscious and wants day-to-night pieces.
The WalG girls has an undeniable confidence which consistently translates through her wardrobe choices. She likes desireable silhouettes, edgy prints and classic comfort. With an admirable love for mixing dressed-up and dressed-down style she maintains elegance in an effortless way.
Wal G

Reviews

There are no reviews yet.