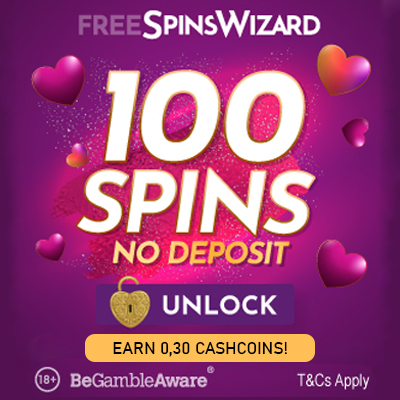 Wedding rings with discount at Wedding Rings Direct
The Wedding Rings help you in finding the right wedding ring. In the Buyer's Guide you will find all kinds of useful information on everything to do with wedding rings, engagement rings, what to look out for when buying diamonds and everything you need to know about all the different wedding ring metals they offer.
Wedding Rings Direct

Reviews

There are no reviews yet.