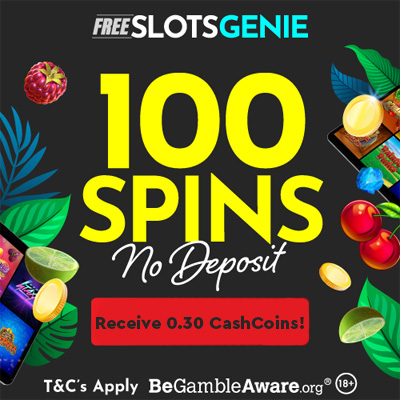 High quality photo products with discount at Whitewall
Whitewall, the market leader for gallery-quality photo printing and winner of 60 comparison tests, WhiteWall offers visitors access to customised, high-quality photo products. Our customers' expectations and our passion for photography drive us to perform at the highest level. Our professional photo lab ensures all products are gallery-quality. All photographers, both amateurs and pros alike, can expect nothing but the best from us, which we deliver using the latest technology and time-honoured, traditional craftsmanship.
Whitewall

Reviews

There are no reviews yet.