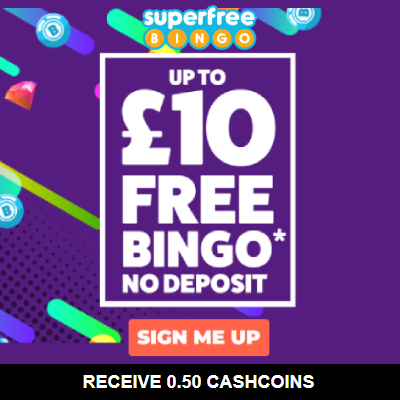 Re-discover the best of England
27/03/2019
Living in England. We love moaning about the weather be it rain or shine, but we also love a good cuppa. Other things we are known for is the iconic full english breakfast! Think sausages, eggs, beans, blood pudding and hash browns to start the day off strong. Now usually, when we think holiday, we never really think of staying home and revelling in all things British. But, as part of English Tourism Week, we are here to let you know about all the hidden gems sitting right at your doorstep.
Let's kick things off with Superbreak! Now you may think Superbreak is just for booking holidays abroad, but it's not. Find all England has to offer with tickets for theatre, museums and more. Our suggestion at the moment is the hotel package for Tutankhamun: Treasures of the Golden Pharaoh- a limited edition exhibition featuring over 150 pieces of authentic tomb objects. While you take a trip back in time, remember you can earn up to 4.00% CashCoins.
Stop two on our English Tourism Week tour is: Travelzoo. Did you know they do packages for all the major cities in England? Think visiting the Roman baths in Bath to exploring StoneHenge! We often forget about our landmarks at home, and more often than not, most of us Brits haven't seen them. Get exploring now, and earn up to 4.00% CashCoins when you book.
Feel like having a big chill but don't want to pay a big price or leave the country? We got you! Whether you need some alone time in the great British countryside, or plan on taking the family, Haven Holidays has it all! Haven Holidays range includes self-catering holidays to camping and holiday homes. Whether you choose to do a spot of camping for some fresh air or just unwind in a holiday home, Haven Holidays has great locations throughout the UK. Get camping or glaming now, and earn up to 2.50% CashCoins.
The last stop on our tour is Suffolk Hideaways. Sometimes, it's just nice to getaway for a weekend. With city breaks abroad costing more and more, why not surprise yourself with how cost effective an English city break can be? Suffolk Hideaways (it's in the name) has a great range of cottages to rent away from the busy city life. Explore local villages and enjoy the simplicity that comes with staying in the countryside. While you do this, you can earn up to 2.50% CashCoins.


The best Cashback offers from this moment:

2.50% CashCoins
Suffolk Hideaways
Suffolk Hideaways are pleased and proud to offer a fantastic and ever-growing selection of cottages throughout this glorious county – from little places, perfect for a romantic weekend for two, to larger properties, perfect for family holidays.
Go to offer

1.50% CashCoins
Haven Holidays
Haven Holidays - award-winning family holiday parks will give you the warmest welcome possible
Go to offer