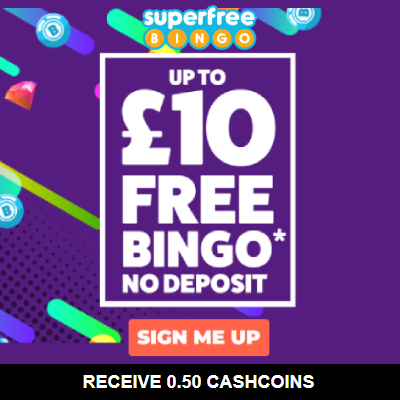 Help stop food waste and save money!
24/04/2019
Food. We cook it, take pictures of it, and we'll even pay obscene amounts of money to eat it at restaurants. It's 2019, and while we are more aware than ever about where our food is sourced from, we never really consider where our food goes once we are done with it. Stop Food Waste Day is on the 24th April, aiming to raise awareness about how we can stop wasting food and help benefit others. Here we round up our tips and tricks on how to start your stop wasting food journey, whilst saving money at the same time. Let's go!
Let's kick start things off with a fact: we are wasting nearly £60 a month when we throw away almost a meal a day. So, how can we counteract food waste AND save money? Well, for starters, no-one said changing was easy, but it IS possible. Baby steps! In short, we often cook more than we need, due to our average portion sizes increasing, usually based on restaurant standards we see when we eat out. We humbly suggest either sticking to cooking big portions and freezing it, or batch cooking and again, freezing it. Hema has a great range of tupperware starting from as little as £3 allowing you to pack up and freeze your excess food! When you place your order, you can earn up to 4.00% CashCoins. Grab a marker and label up your tubs with the date it was made, so you know how long you have to eat it. As a rule of thumb, try and stick with the first in, first out rule to maximise on your food and prevent wastage.
Next on our list is quite a simple one- reusable lunch boxes and cups. While this may not seem like the obvious option to prevent food being wasted, allow us to explain! Currently, ¾ of the UK's population spend up to £1,288 on shop-bought lunches every year. Taking lunch to work, even in the form of last night's leftovers can be an absolute game changer- for your pocket and for preventing food waste! Planet Organic has a great range of lunch boxes that are both freezer and oven friendly, as well as reusable cups. Whilst you can save up to almost £1,000 within the year, also earn up to 7.50% CashCoins.
Okay, so you have probably heard people going on about composting, and we for one encourage it! If you have any leftover food scraps that can be composted, why not give it back to the Earth? If you want to kick off your composting game straight away, check out Original Organics, a store that has everything you need to start off! While you grow your plants in composted soil, grow your savings with up to 5.50% CashCoins.
We hope you enjoyed our top tips on preventing food waste with some simple lifestyle tweaks here and there! Our final tip is ensuring that any canned food is sorted through and donated to local homeless shelters or supermarkets to prevent food from being thrown away. There are 8.4 million people within the UK that are struggling to afford to eat and could benefit from donations of food that you may not need. Happy saving!


The best Cashback offers from this moment:

5.50% CashCoins
Original Organics
Original Organics is a distributor and one-stop shop for domestic gardening equipment and we specialise in wormeries, compost bins, growing products and much more.
Go to offer

4.00% CashCoins
HEMA
At HEMA you can find all kinds of everyday items at surprisingly low prices.
Go to offer

4.00% CashCoins
Planet Organic
Planet Organic is UK's largest fully certified organic supermarket. Planet Organic offer organic food delivery across the UK and Europe.
Go to offer