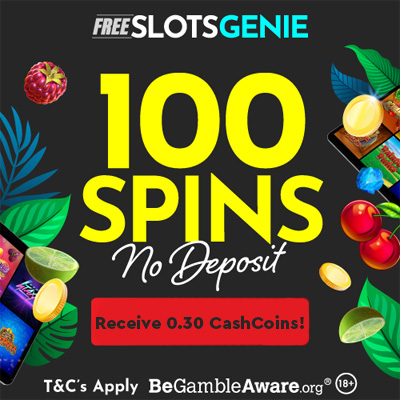 Get away for less with Tripadvisor!
16/08/2018
Looking to take a trip somewhere? anywhere? Well you can book a holiday rental in more than 200 countries with Tripadvisor! If you are looking for a bit of insight into the range of deals currently on offer then make sure you read on!...
First of all, those of you looking for a fantastic weekend away can save up to 30% on Hotels in Barcelona and Paris until the 31st of December with 4.00% CashCoins up for grabs. Perhaps you feel like going somewhere by the sea and relaxing on the beach or around the pool. If so, you can also save up to 30% on Benidorm hotels in comparison to other travel sites...Nice!
For those of you who are looking to go abit further a field, you can get yourself to the concrete jungle of New York for the lowest prices with the best value hotels readily available. We are currently offering a higher cashback of 4.00% CashCoins for 15 more days so don't miss out!


The best Cashback offers from this moment:

25.00% CashCoins
Tripadvisor
Tripadvisor organized the trips for the customer at discounted price.
Go to offer