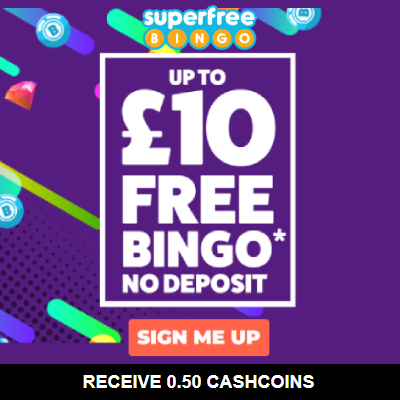 Hot Weather Hot Deals
09/06/2021
These past few days have been HOT HOT HOT! So we thought it would be a great time to give you some tips on how to stay cool while also earning cashcoins.

Over the past few days we have been reaching the mid and high twenties, which is a nice break from the clouds and rain, but it also brings some problems. For example, how much sunscreen do you need to apply in order not to get a sunburn? How can you stay cool when you have no air conditioning? And what can you do outside for fun?
With all these new problems, we have a few ideas...
1. Ask the experts
It is never easy to know exactly how much product you need in order to stay safe from UV-rays, and that is why we have added new stores that can give you great advice! 
Check out: 
These stores can give you great advice on skincare, make-up and more! 
2. Embrace the heat
Staying cool can mean spending time outside, and not in a hot stuffy house! Use this time to revamp your garden or balcony space. If you don't have a garden or balcony, buy a nice hat, and go to a shaded place in the park. 
Check out:
3. Explore
Yes, that is a very general answer, but let us explain! Do you know everything about your city or town? Have you gone to every attraction that has been offered? Probably not! Going out and exploring the city is a great way to get outside and to get out of the house. But you might be wondering how you can earn cashcoins by exploring your citiy? We have added some great places to help you earn cashcoins and have a small adventure!
For local deals check out: 
We hope this helps as you navigate the hot hot weather! 


The best Cashback offers from this moment:

3.50% CashCoins
Gorgeous Shop
Gorgeous Shop specialises in Salon Professional Hair Care and Skin Care products.
Go to offer

2.50% CashCoins
Ultimate Drinks
Make prestigious drinks at home, or join an event with cashback at Ultimate Drinks
Go to offer

2.50% CashCoins
Dr. David Jack
Beautiful skin and cashback at Dr David Jack
Go to offer

1.50% CashCoins
Wayfair
Wayfair offers a zillion things home – one of the largest selections of home furnishings and décor across all styles and price points.
Go to offer

2.50% CashCoins
Booking.com
Book your holiday at Booking.com! Over 350,000 hotels, appartments, villa's and more..!
Go to offer

4.00% CashCoins
Kate Somerville
Whatever your skin concern Kate's skin care collection can visibly change your skin and this can change your life.
Go to offer

2.50% CashCoins
Tiqets
Tiqets is the biggest online ticketing platforms in the world.
Go to offer

4.00% CashCoins
boohoo.com
From Manchester's best kept fashion secret to one of the fastest growing international etailers, boohoo.com has quickly evolved into a global fashion leader of its generation.
Go to offer

4.00% CashCoins
The Body Shop
The Body Shop - a global beauty brand built on making people feel good- face, body and soul.
Go to offer

3.50% CashCoins
lastminute.com
lastminute.com - UK's leading online travel and leisure
Go to offer

2.50% CashCoins
Simply Be
Simply Be is always first with fashionable plus size women's clothing.
Go to offer