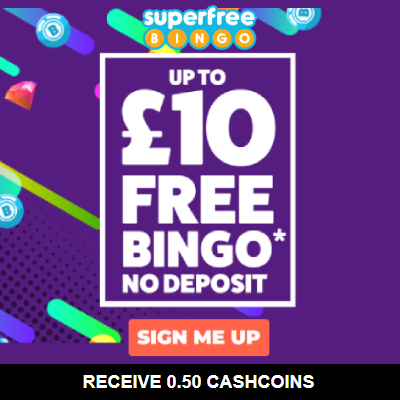 Leading up to Black Friday
14/11/2018
Black friday is only a week away and we have some awesome deals leading up to it so make sure you read on if you don't want to miss out. Its also that time of year where you're starting to think about what you can get the family for Christmas...So what a great place to start!
First of all for those of you who enjoy stationary there is currently 60% off all marvel products at
Cross
, plus you can earn 5.00% CashCoins in the process. Perhaps you're looking for a new item of clothing? If so, you'll be pleased to know that there is currently free delivery on orders over £30 at
Blue Vanilla
so make sure you don't miss that one! You can also enjoy 30% off most of the styles available at
Fitflop
with a wonderful 20.00 CashCoins available. 
If it's a new phone you're after then you can also grab the Iphone X with 2GB of data for £39.99 per month at
Carphone Warehouse
with 20.00 CashCoins to be earned...Woo! If that's not enough and you want to get away from all the hustle and bustle how about getting £50 off December holidays when you spend £800 at
Easyjet Holidays
plus 1.50% CashCoins.
These are just some of the deals we have available leading up to Black Friday Cyber Monday but of course make sure you check back with us on the 23rd.  


The best Cashback offers from this moment:

1.50% CashCoins
Fitflop
FitFlop is renowned for making incredibly comfortable sandals, sneakers, shoes and boots.
Go to offer

20.00 CashCoins
Carphone Warehouse
Carphone Warehouse - fantastic and latest handset deals
Go to offer

1.00% CashCoins
easyJet holidays
EasyJet holidays - wide range of great value for holidays
Go to offer
By james mulrenan on 19-06-2020 at 17:15:08
top cash deals